Workshops
By Ting Huang in Teaching
August 30, 2020
PhD Consortium of the 8th e-HRM International Conference 2022

Aim of the PhD Consortium
"The 8th e-HRM doctoral consortium aims to provide a unique opportunity for PhD students to share, explore, and develop their research interests with peers and a panel of faculty members serving as mentors. Participants can expect an inclusive atmosphere and opportunities to interact informally with other participants. The doctoral consortium is open to PhD students at any stage and offers various learning and feedback sessions (please see the detailed program below). We invite students who would appreciate feedback on their dissertation research to apply for this unique opportunity."
Organizer
Ting Huang
Maria Dahl Andersen
Stina Rydell Brøgger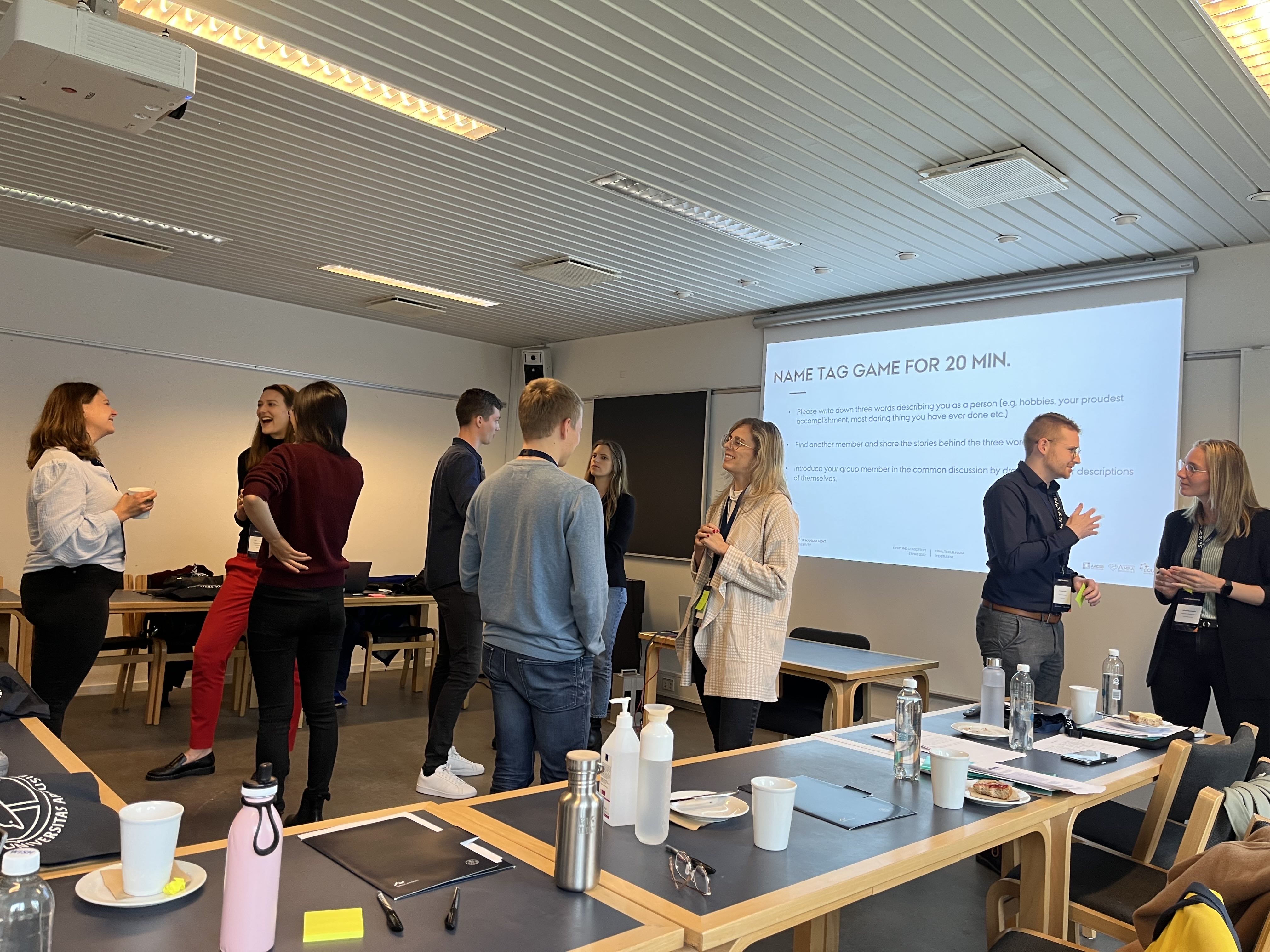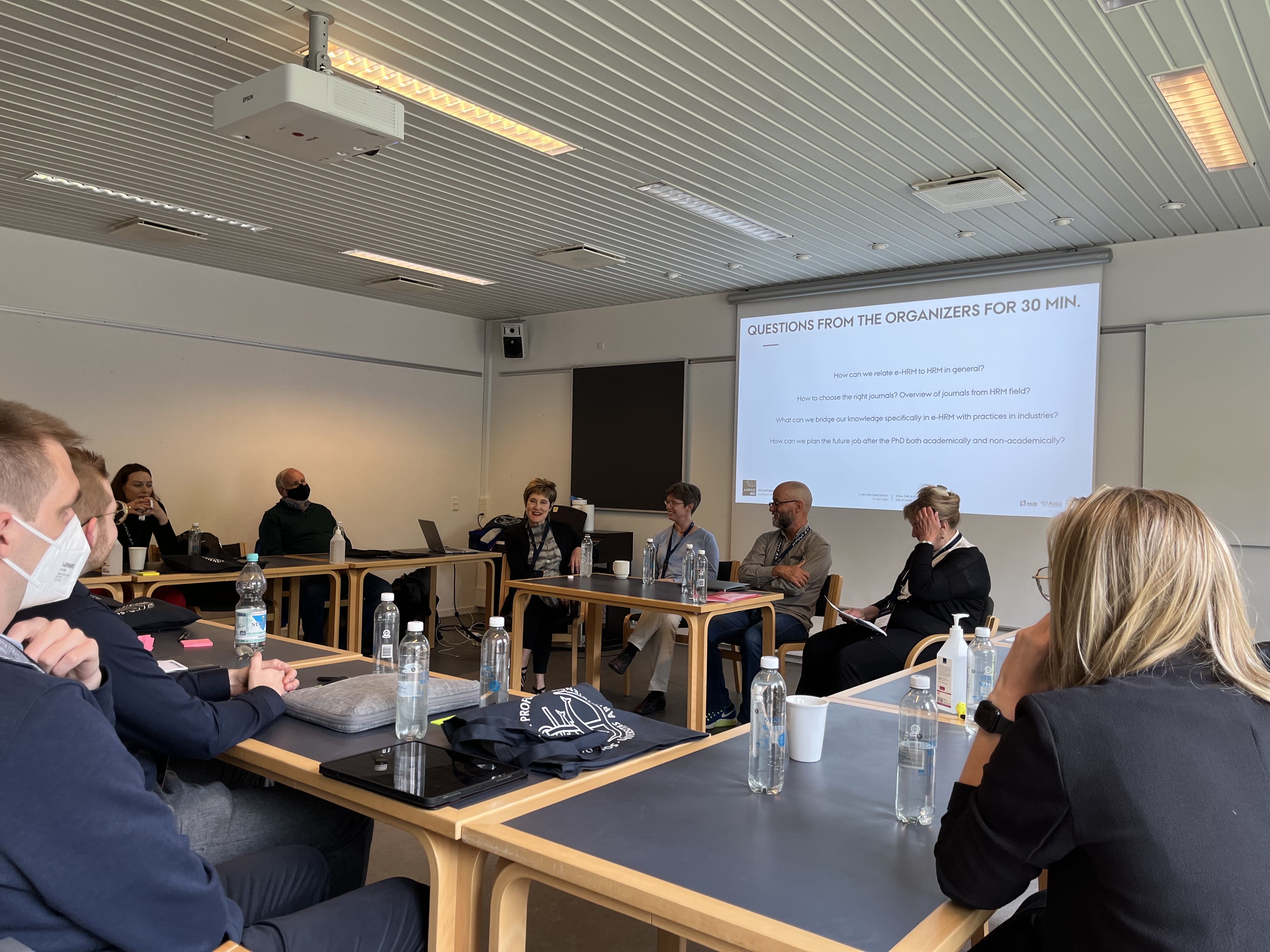 Please see the detailed program via conference website
---
SDC Virtual Workshop on using ASReview for systematic literature reviews
Background
Systematic literature reviews play an important role in scientific progress. However, conducting a systematic literature review is a labor intensive and demanding task. Recent advances in artificial intelligence can help improve the quality and usability of systematic reviews by helping research identify, screen, and summarize existing research articles (van de Schoot etal., 2020). Our hope with workshop is create a space for learning about new methods advances and to facilitate future research collaboration. For example, one of the relatively unexplored areas of systematic reviews is establishing comparative knowledge about research areas. How research and findings differ across cultural differences, such as between China and Western Europe. Collaborations between Chinese and Danish researchers may be promising in pursuing this research avenue.
Aim of the Workshop
We invite participants to a five-session Sino-Danish virtual workshop on systematic reviews.
The first three sessions will focus on training and how to use the software ASReview to conduct machine learning enhanced systematic reviews.
The fourth day will focus on opportunities for future collaboration on systematic reviews between Danish and Chinese researchers.
The fifth day will be a short Q&A session about applying ASReview for your own data.
Participants
We invite scholars from both Danish universities and Chinese universities. We aim to keep the workshop relatively small to facilitate future collaboration in the best possible way.
Organizer
Anders Villadsen
Ting Huang
Posted on:

August 30, 2020

Length:

2 minute read, 355 words

Categories:

Tags:

See Also: